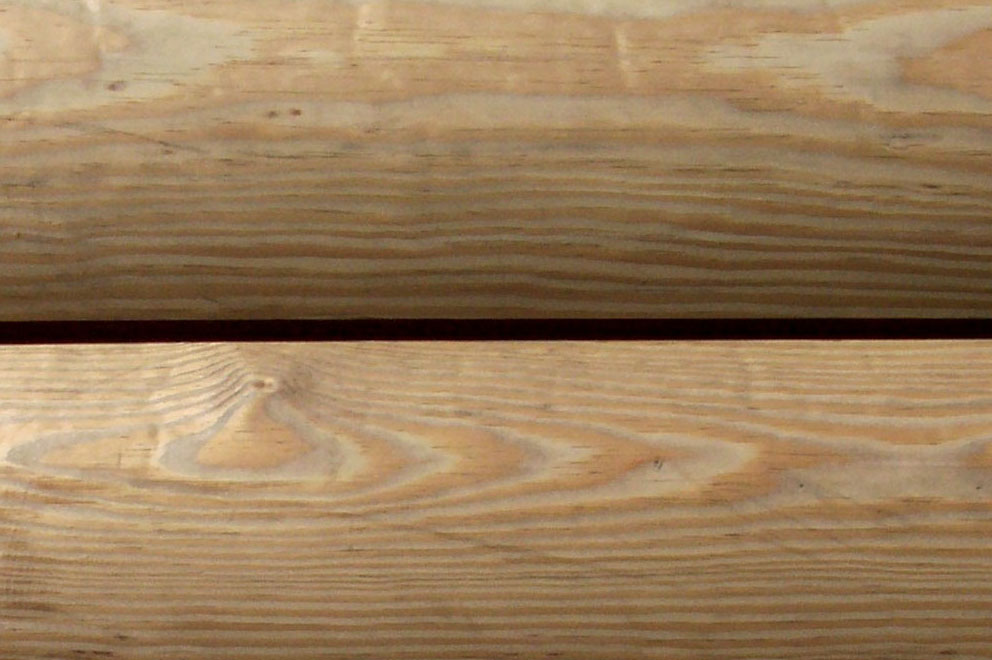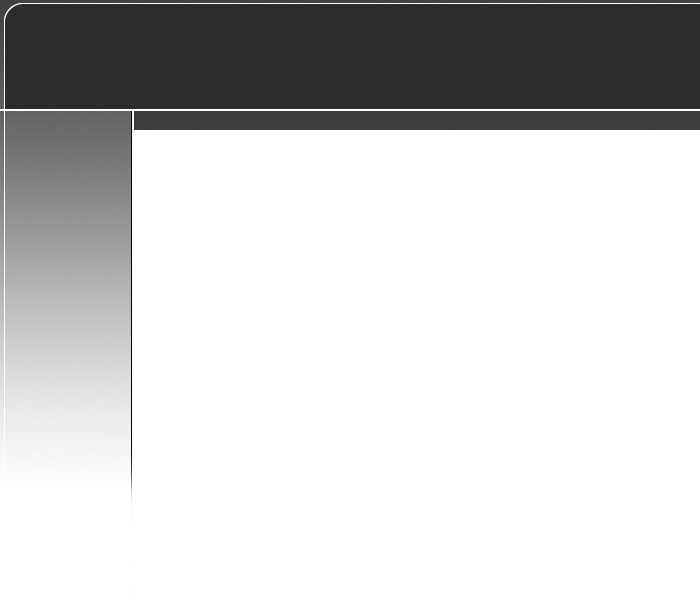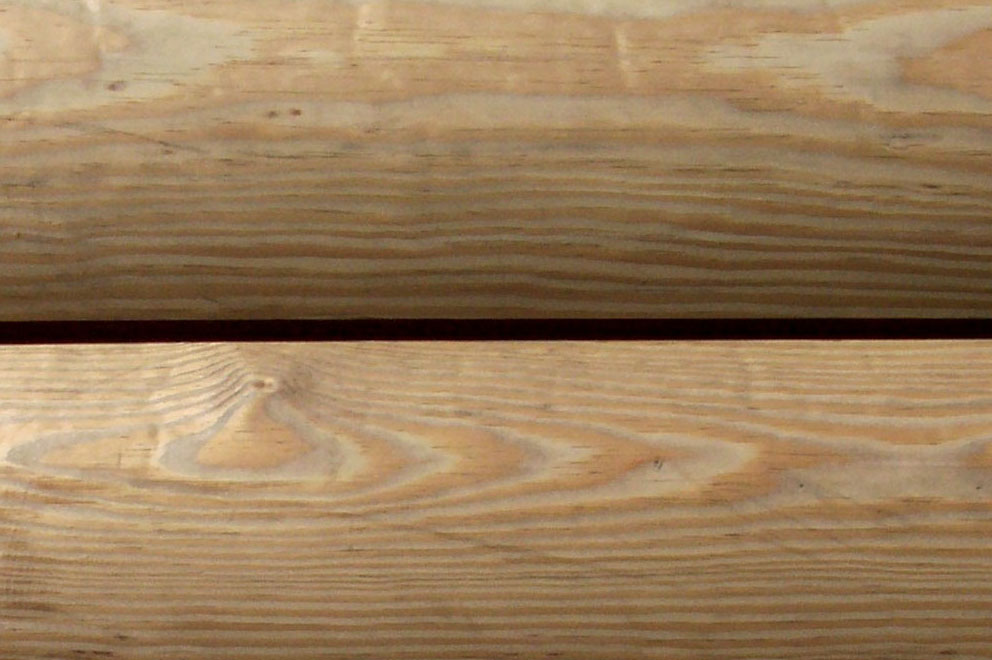 Latest News !

(C) 2017 MAINELOGHOMEIPROFESSIONALSASSOCIATION.COM
Maine Log Home Professionals Association is a group of devoted contractors and venders dedicated to the proper care and preservation of your log home. This is achieved by obtaining specialized training and experience with Maine Log Homes as well as sharing their experiences and findings. Make sure that you only allow contractors properly educated in the care of Maine Log Homes near your Log Home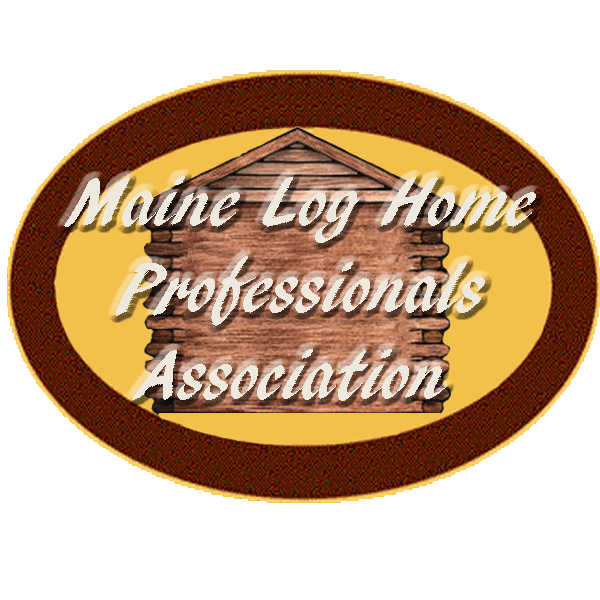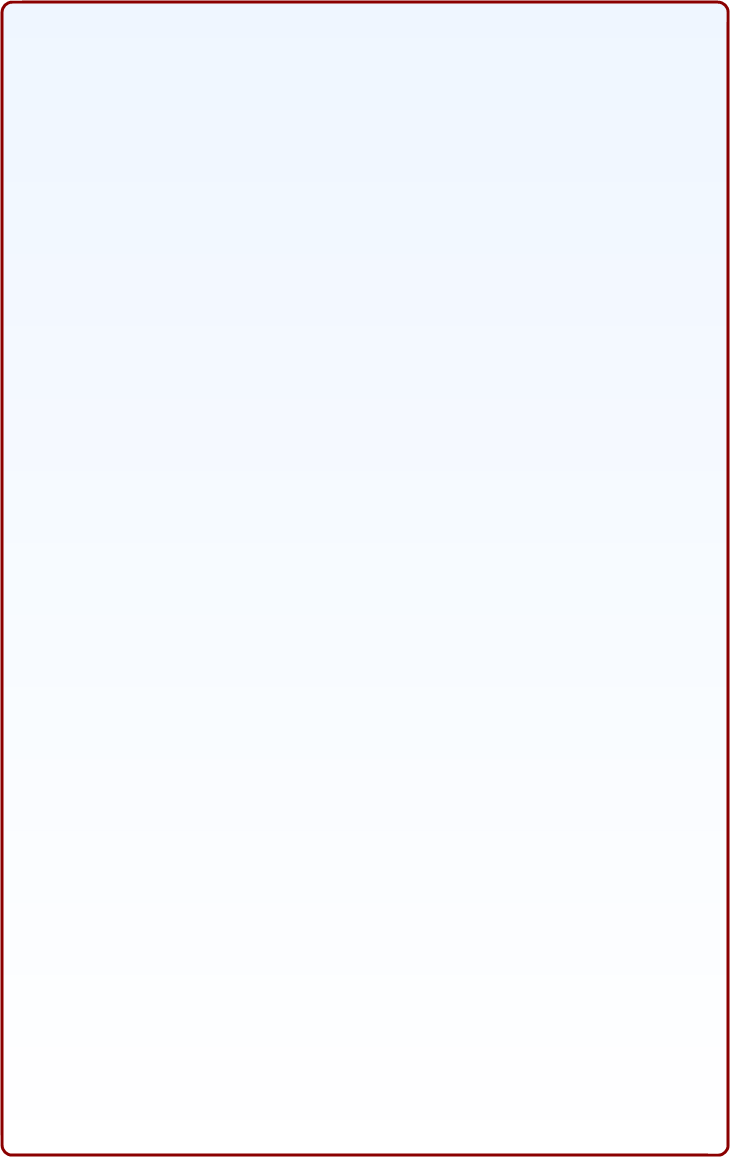 November 2020 NEWS !
New Web Site Logo
As you may have noticed, we have added a new Logo for our group. This Web site to help organize and unite the professionals that take pride in providing the best services and products available to Log Home owners and perspective Log Home Buyers.
This site has been long in the planning stage, with years of experience going into the basic foundation that it stands upon.
Spring Membership Drive!
New Logo !
To start off this months membership drive we are offering a FREE membership in most craftsmen categories !
This is a limited time offer so please Apply now!
The popular new logo seen below will soon be offered on Car/Truck decals as well as other media to show your pride in belonging to the Maine Log Home Professionals Association as a Professional
As Covid-19 has messed up everyone's year it has also stopped our events calendar. So here we remember the past years shows

APRIL 22 Here is our table at the first KVBR hoe buyers Expo , where we met many new potential Log home buyers from 3 years ago
Catch us hitting the streets








Great Article this Month on When to Check for Mold By MIAQC