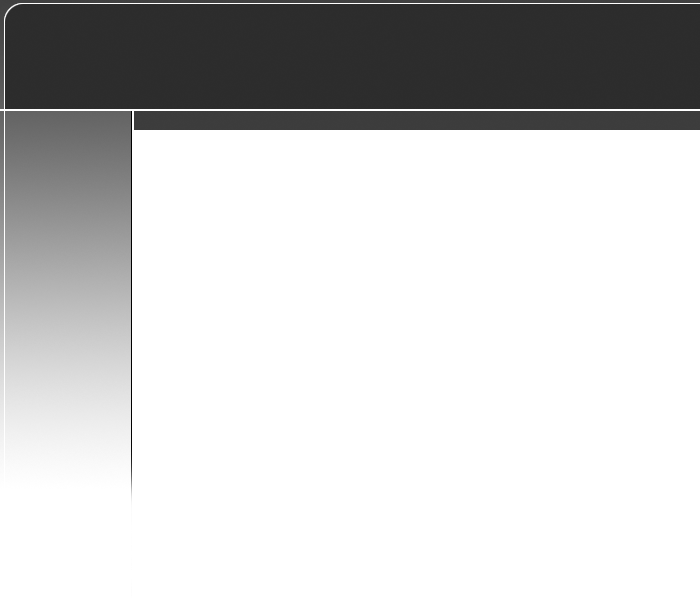 About Us and How We came to be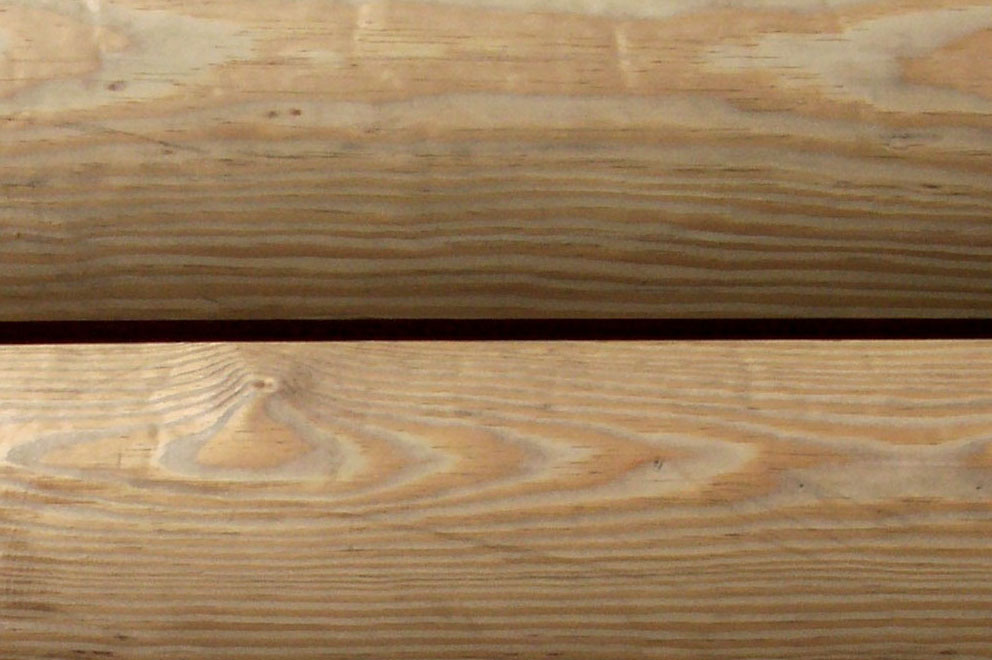 (C) 2017 MAINELOGHOMEIPROFESSIONALSASSOCIATION.COM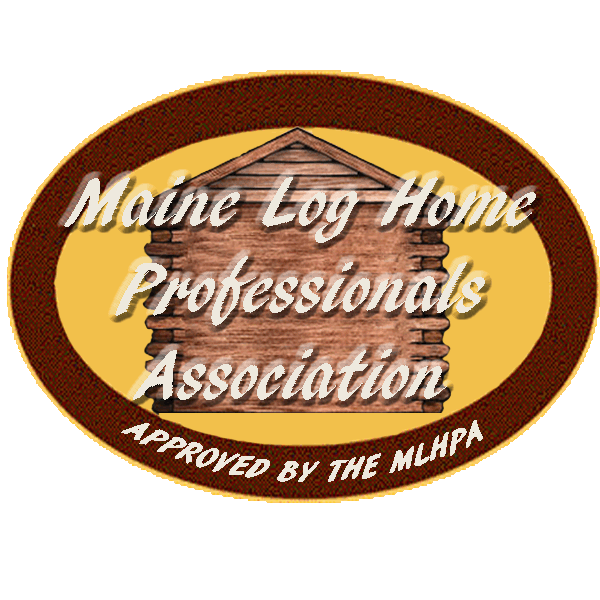 Please note: We suggest that you review the license and insurance of any professional you use and We further suggest that you call references or review the ratings and reviews from their previous customers.When using our site, understand that it is your responsibility to select the professional you are interested in working with. Any contract or agreement you have with a contractor is between you and the company you select and does not involved our program. By using our website, you agree that should you have a dispute with any company, you must address such dispute directly with the business that performed the work. You also agree to release Maine Log Home Professionals Association (and our officers, directors, affiliates, employees, and agents) from any damages or claims that may arising out of or in any way connected with such disputes.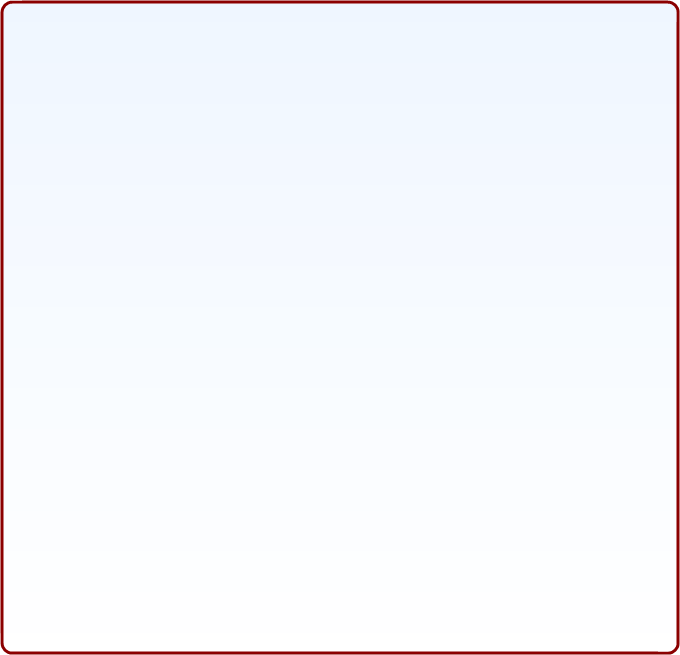 MLHPA is an association of Professionals who specialize in the care, maintenance and inspection of log homes. MLHPA was formed to address the fact that log homes are not the same as traditional stick built homes and their care, maintenance and inspection requires specialized skill and expertise. We are dedicated to constantly seeking new information about log homes and their care and to help educate log home owners. We are here for all log home owners and log home buyers as a source of information and a location where professionals and log home owners can post questions, thoughts, opinions and to share hints and tips.

We are also here to help debunk a few of the negative rumors about log homes and to help educate those considering purchasing a log home. We want to help log home owners connect with the right contractors and to help them understand how to perform some maintenance confidently themselves.

One of the founders of MLHPA overheard a contractor quoting a log home owner $30,000 to clean their siding and then informed the home owner the wait would be about a year and that they needed to pay a 50% deposit that day to reserve the appointment a year away from that day. MLHPA does not consider this acceptable. Unfortunately, the log home owner did not know where to find another contractor and paid the deposit thinking they had no other choice.

A well maintained log home can easily out live many stick built homes and provide a comfortable and reliable home for generations, but a neglected log home can become the proverbial money pit nightmare. The number one reason why a log home becomes a nightmare is because the owner does not know what is required to properly care for their home. .

MLHPA is here to Help!